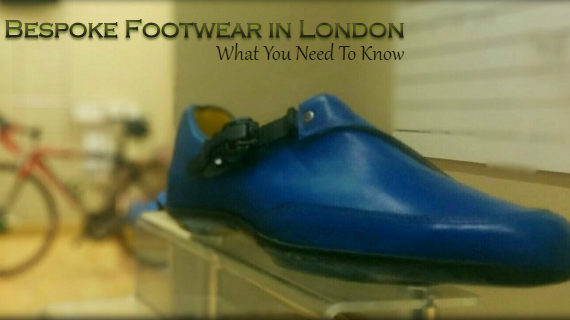 Bespoke Footwear in London – What You Need To Know
Not everyone has tried bespoke footwear but we all know what it is; shoes that are custom made to suit an individuals feet. Bespoke footwear is very common in London and there are many specialist shoemakers who offer this service. This involves the separate measurement of both feet, as well as taking note of special conditions and health needs. Based on these measurements and observations some sample footwear is manufactured and tested by the customer. If he or she requires any changes or alterations, the sample footwear is modified and the customer is invited to a subsequent fitting session. When the sample footwear is correct the design is used to manufacture a final pair made from the desired material. A customer can order future pairs based on the same design.
Who Needs Bespoke Footwear:
Though it is largely conceived as a premium service, bespoke footwear has a therapeutic purpose as well. As a result, medical professionals may recommend bespoke footwear to treat health issues, such as foot conditions or for post foot-surgery rehabilitation. It is because of these health implications that accuracy is a basic requirement during the creation of bespoke footwear. Manufacturing time is taken into consideration and a database and inventory is maintained to store both the measurement and the appropriate design for future orders.
What to Expect:
Whether you are looking for the fashionable shoes or prescription orthotics, created as per instruction from your doctor, professional manufacturers ensure that all specifications are met.
Conditions Treated by Bespoke Footwear:
Some medical conditions are treated with specially designed footwear. These include:
Rheumatoid arthritis and lymph oedema- Extra volume by adding padded linings
Diabetes- seamless fully lined footwear without protruding edges
Paediatric deformities like cerebral palsy, Down's syndrome, hypermobility, spastic etc
Forefoot deformities
There are many shoemakers and orthotics suppliers in London who are able to service the needs of any individual. Your doctor will also be able to recommend suppliers and manufacturers to supply bespoke shoes or orthotics.
If you have a pre-existing footwear prescription and are looking for new footwear, ensure that you know the specifications in detail and convey the same to the shoemakers. Let them know of any discomfort, however minute, during the fitting session.