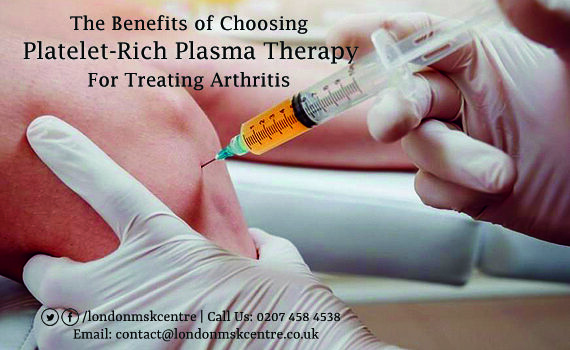 The Benefits of Choosing Platelet-Rich Plasma Therapy for Treating Arthritis
Increased age often leads to the weakening of bones, which in turn leads to arthritis. In fact, arthritis is one of the most common issues faced by men and women above 50. Consequently, it is of no surprise that there are always a lot of people suffering from knee health problems who are looking for good medical treatment for their condition. The advancement of science has paved the way for numerous medical innovations and one of them is definitely Platelet-Rich Plasma Therapy or PRP Therapy. Platelet-Rich Plasma Therapy is said to be one of the most powerful and result-driven treatment procedures available right now for arthritis patients.
PRP therapy involves collecting blood from the patient, which is then put in a centrifuge and the platelets are separated from the red cells by a spinning motion. These platelets are collected and injected into the affected knee so that regeneration and healing can be stimulated. The goal of PRP injection therapy or Platelet-Rich Plasma injection therapy is to reduce signs of pain and swelling by rebuilding cartilage and repair the torn ligaments and meniscus. When applied correctly, it can avoid the possibility of requiring surgical treatment. The Platelet-Rich Plasma injection therapy works by triggering the natural immune repairing process of the body, as well as tissue building and growth activity.
It is to be noted that not every patient can be deemed suitable to undergo Platelet-Rich Plasma injection therapy treatment. That being said, for patients who can, this can help repair the bone and tissues of the affected area so that the patient may recover from all pains and then walk and move normally as before. The platelets have a vital role to play in ensuring the fast healing of the affected tissues.
The benefit of choosing PRP injection therapy is that it can inhibit inflammations as well as greatly slow down the overall progression of the signs of osteoarthritis. The treatment procedure can also boost the production of a naturally occurring lubrication fluid within the joint so that painful friction can be eased. It is also a great way to trigger the development of new cartilage in the area. The plasma collected from other parts of the body consists of proteins that can change the pain receptors of the patient and bring down the sensations of pain. This method of treatment is truly innovative because it uses the natural healing mechanism of the body to treat arthritis.