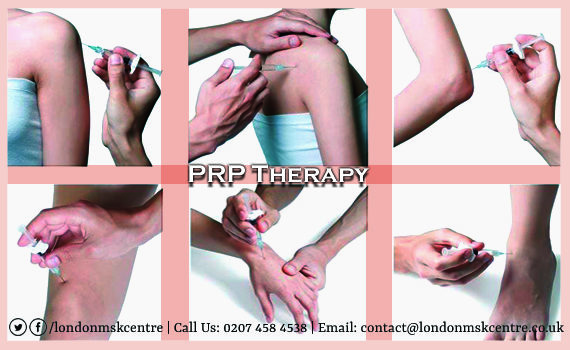 Why You Should Consider Going for A PRP Therapy
PRP therapy or platelet-rich plasma therapy is a highly innovative form of treatment that can help in the healing of various parts of the body. Scientists have been trying to come up with ways to use the natural ways that the body heals itself for quite some time. PRP therapy is a major step in that direction. It works as a regenerative therapy that can use the inherent growth and healing factors of the human body to initiate healing and recuperation of the tissues. The plasma is an essential component of the blood which serves as a base for all proteins and water. It serves as an essential medium for all the red blood cells, platelets and white blood cells that move through the body. Platelets handle most of the crucial growth, healing and regenerative functions of the human body. Hence doctors always try to work with platelet activation methods to ensure a fast healing of all the affected areas.
During PRP therapy, doctors collect the platelets from the healthy tissues and then a concentrated solution of those platelets is injected into the affected body parts. This can lead to healing of the negatively affected and injured muscles, ligaments, tendons and joints. Therefore PRP injections are effectively designed to work with the healing system of a patient so that different kinds of musculoskeletal problems can be treated. It has also delivered excellent results against the issue of hair loss. Usually PRP injections are made by using a single or multiple tubes of blood collected from the body of a person who is to be treated. These blood samples are then run through a centrifugal machine for boosting the functionality of the platelets. Such activated platelets can then be directly injected into a person's injured body tissues. In this way, the cells can be encouraged to undergo a reparative process once again. In many cases, ultrasound imaging is utilized for helping with the injection process.
One of the reasons as to why doctors these days strongly recommend using PRP therapy is that it can improve the results of the healing mechanism in a major way. Therefore it is no wonder that PRP therapy is often used for the treatment of numerous types of injuries and conditions like arthritis, as well as other kinds of degenerative disorders and structural damages that can happen due to increased age. This method of therapy is also preferred for reducing the symptoms of pain and enhancing the operational efficiency of the joints and ligaments caused by chronic tendinosis and tennis elbow. Another advantage of PRP therapy injections is that they can minimize the necessity of using opioids and anti-inflammatory injections/medications.
With the advancement of medical science, it has now become possible for medical clinics to ensure faster recovery for patients who have been dealing with a lot of pain for some time. Since the platelets used in the PRP therapy are always collected from a patient's body, there is no chance that the body is going to reject them once they are injected. This has made PRP therapy evolve into a major form of therapy in the last few years.