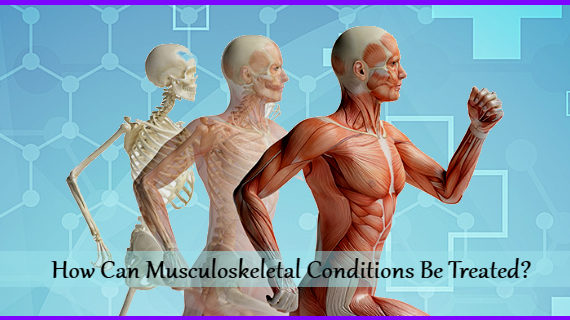 How Can Musculoskeletal Conditions Be Treated?
Each kind of bone, ligament and joint problem requires specialist treatment and someone experiencing any of these conditions should be prudent enough to seek advice accordingly. It is important to research normal treatment pathways so that you know what to expect.
What Should You Know About The Treatment Of Musculoskeletal Conditions?
The internet will offer you substantial information about clinics offering integrated specialist care. A clinic should ideally be backed by teams of multidisciplinary specialists offering a range of solutions to patients.
Surgical and Non-surgical Treatment:
A well-equipped Musculoskeletal clinic will offer you access to both surgical and non-surgical treatment options for all types of injuries. MSK Specialists should be equally adept at treating common conditions, such as arthritis, pain and injury and recreational athletes suffering complex injuries. Individual care plans devised by leading clinics encompass conditions affecting upper limb or elbows, shoulders, hand and wrists, as well as knees, hips and back pain. A non-surgical approach is advised initially, while surgery is only recommended when the non-surgical methods are deemed ineffective.
You may be able to find clinics backed by specialists that have been part of Olympic teams and regular sports teams. You should be able to access expertise in the form of podiatrists, physiotherapists and pain management specialists.
Please make sure that you are leaving no stone unturned when investigating the qualifications of your health professionals. Don't settle for rushed decisions. While going through patient reviews make sure that you are trying to secure answers to the following queries:
What are the patients saying about the quality of services offered by the specialists?
Which services have these patients accessed? Upper limb injuries? Sports injuries? Regular back pain? Are they the same as yours?
Is there a particular clinic, which has ended up garnering negative reviews? If yes, then why?
Obtaining Answers to these Questions
Finding answers to these questions is definitely crucial to your search for the best musculoskeletal clinic out there. Kindly ensure that you are asking the right questions and securing satisfactory answers to the same. This kind of research might well take up some time but it's worth it! Don't rush. Rushed research will not help you find specialists with the appropriate credentials.