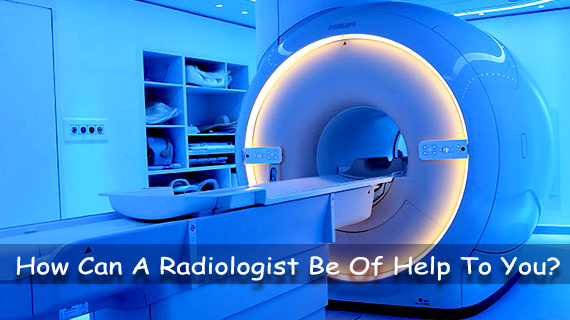 How Can A Radiologist Be Of Help To You?
There are many ways that a radiologist could be of great help to you and your overall health. For example, they can act as expert consultants to your regular physician. In this instance your physician will refer you to the radiology clinic or department for a radiologists opinion. They will assist your doctor in selecting the right kind of medical imaging and help them in interpreting the scan results. This is a very common stage of diagnosing and assessing many musculoskeletal conditions.
Help in Treating Diseases
Consultant radiologists can be instrumental in treating some diseases, this field is known as interventional radiology. For example, they may provide injection therapies such as steroid or PRP using CT or ultrasound to guide placement of the needle.
A radiologist's opinion is often essential in diagnosing musculoskeletal disorders and injuries. They can assess images, such as x-rays, MRI's, CT or ultrasound scans to assess the nature and severity of a particular condition, as well as help determine if further testing is required. They may also suggest or administer treatments.
A radiologist undergoes significant and comprehensive training in order to act as consultants to General Doctors and other specialists.
At The Forefront Of Imaging Technology
Radiologists are pioneers when it comes to using CT (Computed Tomography), PET (Positron Emission Tomography), MRI (Magnetic Resonance Imaging), and fusion imaging. They are also experts when it comes to procedures that are minimally invasive such as endovascular treatment of tumours and aneurysms, exactly precise radiation therapy, and percutaneous biopsies.
Seeing A Consultant Radiologist
A Radiologist often takes the role of consultant in a patient's treatment pathway. This means that it is quite rare to see a Radiologist directly or as a first provider of care. Often a patient will be referred by a GP or other specialist who would benefit from the expertise and knowledge. This is particularly true for Musculoskeletal specialists, who are often diagnosing and treating breaks, sprains or overuse pathologies, which will typically require medical imaging.