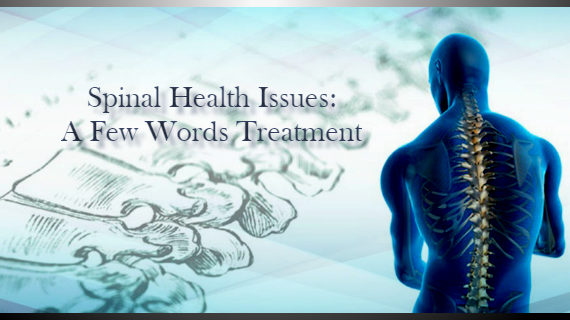 Spinal Health Issues: A Few Words Treatment
Spinal health issues are common in the UK. With severe or chronic back or neck pain, it becomes challenging to carry out even the smallest everyday-tasks. Someone suffering from lumbar (lower back) or cervical (neck region) or thoracic (middle back) pain can see a Spine Specialist to treat the condition.
Spine Treatments: A Few Things You Should Know
There is no shortage of clinics offering back and neck pain treatment in the UK. The range of spine conditions that these clinics treat is quite impressive:
Radicular Pain
Complex Spinal Disorders
Scoliosis
Spinal Stenosis
Myelopathy
Herniated Discs
Degenerative Conditions of the Spine
Sciatica Pain
Spine tumors and infections
Herniated Discs
Kyphosis
Are you Checking the Reviews and Reputation of the Specialists?
The best clinics out there have effective non-surgical treatment options for various spinal issues. Some of these options include spinal injections, physical therapy and platelet rich plasma (PRP). The use of minimal invasive procedures may be effective as well.
In fact, the non-surgical methods deliver better results than that of the surgical methods in some cases.
There are a few considerations that you should make while you are in the process of finding a Spine Specialist. One of the best ways in which you can gauge reputation is by studying the ratings and reviews earned by these professionals. Make sure that you are investing due time in research, so that you are in a position to make an informed decision.