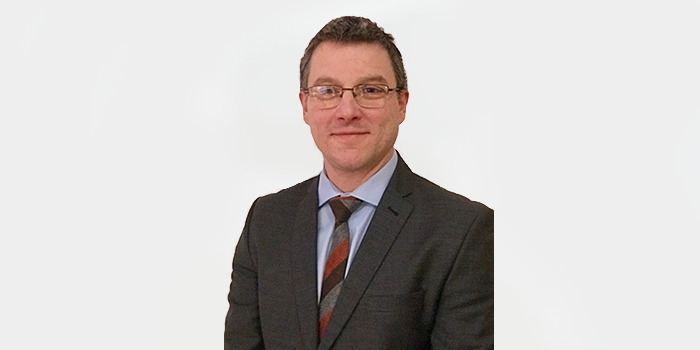 Georgios Arealis
Consultant Orthopaedic Surgeon - Shoulder and Elbow
FRCS (Eng), 2018
PhD – Aristotelian University of Thessaloniki, Greece, 2012
CCST – Certificate of Completion of Speciality Training, Prefecture of Athens, 2009
MD – Doctor of Medicine, Aristotelian University of Thessaloniki, Greece, 1999
Distance Learning Programme in Orthopaedic Medical Technology, University of Dundee, 2004-2007
Biography:
Mr Arealis has nine years of experience as a Shoulder & Upper Limb Specialist. He performs all arthroscopic (keyhole) and open upper limb procedures. Currently, he is a Consultant Trauma and Orthopaedic Surgeon at East Kent University Hospitals NHS Foundation Trust and Honorary Lecturer in Bioengineering at the University of Kent. Mr Arealis has completed the prestigious Reading Shoulder Unit Fellowship and the sports fellowship (shoulder and knee) at the large joints unit of the Royal Orthopaedic Hospital. Further to his experience in upper limb surgery Mr Arealis has an interest in orthopaedic trauma and has been trained in the Hellenic Red Cross Hospital major trauma centre in Greece and the Centre for Spinal Studies in QMC, Nottingham.
Mr Arealis has extensive experience in sport injuries, worked as a team doctor for the Greek rally Dakar team, the GRE 420 "ORION" sailing team and was head of emergency services of the Parnassos ski resort in Greece. Mr Arealis has a personal interest in sports and has completed 3 times the Athens Classic Marathon Race. In his clinical practise he uses the Platelet Rich Plasma Tropocells System (Estar Medical, Israel) and the Lipogems (Tiss'you, RSM). Mr Arealis' regenerative and sport medicine research has been presented at international congresses.
Mr Arealis has a very strong research background, he was awarded his PhD by the University of Thessaloniki and has since contributed in several postgraduate PhD and masters projects. Mr Arealis has published more than 30 papers, 12 book chapters and has more than 60 presentations in national and international meetings. He continues his research as an Honorary Lecturer in Bioengineering at University of Kent.
Working together with his patients to improve their experience and achieve the best outcome is very important for Mr Arealis. Feedback from his patients gave him a perfect overall score, and 100% of his patients would be happy to see him again and were confident about his ability to provide high quality care.
Specialisms:
Upper Limb and Sports Injuries
Languages Spoken
English
Greek
French
German
Italian