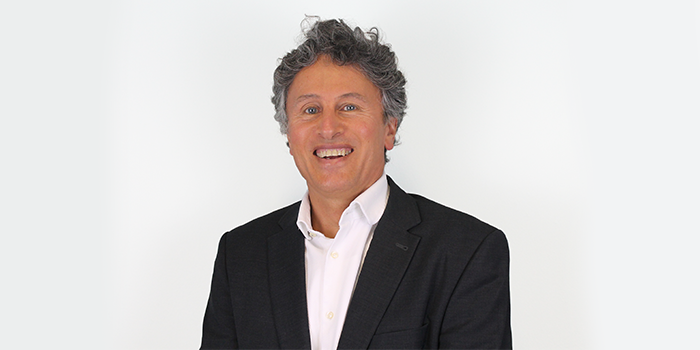 Usamah Jannoun
Consultant Sports Physician and Back Specialist
Qualifications:
Doctor of Medicine, MD Heinrich Heine University, Germany 1993
Diploma in Musculoskeletal Medicine, British Institute of Musculoskeletal Medicine 1999
Diploma in Sport and Exercise Medicine, Royal College of Surgeons, Edinburgh 2005
Postgraduate Certificate in Musculoskeletal Ultrasound, University of Bournemouth 2008
Biography:
Dr Usamah Jannoun worked for two years in two major Orthopaedic and Trauma centres in Germany and Switzerland before moving over to the UK in 1994 where he has since established himself as a full-time Sports and Musculoskeletal Physician. He previously worked part-time as an NHS Consultant in Musculoskeletal Medicine leading a spinal pain unit in the South of England. Since 2010, he works full-time in private practice.
He has extensive training in Diagnostic Musculoskeletal Ultrasound (University of Bournemouth) and image guided back pain injections (International Spinal Intervention Society) and runs a busy Harley Street Practice where he sees sportsmen/sportswomen and athletes of varying sporting backgrounds for Ultrasound and CT guided pain relieving injections.
Dr Jannoun has a special interest in marathon running and has for the second year running been lead Sports Doctor at the finish line advanced treatment centre at the Brighton Marathon. During the London 2012 Olympic and Paralympic games, he volunteered as a Senior Sports Physician covering the Judo and Wrestling Events and also worked at the Polyclinic based in the Olympic Village treating the athletes with their various presenting injures.
He has previously examined and tutored doctors at the Department of Sports and Exercise Medicine, University of Bath, and now is Appraiser and Examiner for the UK Faculty of Sport and Exercise Medicine.
Dr Jannoun is a keen sportsman himself. You will find him outdoors after work and during the weekend either walking his dogs or playing tennis, windsurfing, or running and on the slopes skiing in the winter time.
Specialisms:
Treatment of lower back & neck pain
Slipped discs and trapped nerves – pain relieving injections
CT and Xray guided as an outpatient, day case and hospital inpatient (epidurals,transforaminal nerve blocks, facet joint injections,sacroiliac joint injections)